Welcome to The Bright and Morning Star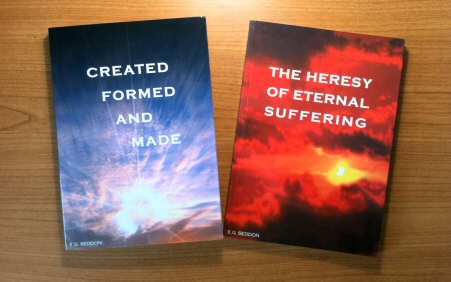 The Reverend E.G.Seddon published two books in 2004.
They are the culmination of a lifetime of bible study, drawing together often disparate viewpoints on key sections of the bible and producing exciting new conclusions from them.
These two books have been read across the world, but until now have not been widely publicised - passing down via an informal 'network' of those who have read his works and recommended them to others.
This website has been created to make these two books easier for people to obtain and to give potential readers an insight into their content and intended audience.